The Ultimate Line
of Detox Products
Don't just get clean... get ULTRA KLEAN
Pollutants are all around us. Our water supply can contain trace amounts of herbicides, pesticides, fertilizers and hazardous chemicals. Our air contains pollutants such as ozone, particulate matter, carbon monoxide and lead. Consumption of processed foods and exposure to tobacco smoke can also be unhealthy for our bodies.
Our Ultra Klean products were designed to help the body's eliminatory organs remove unwanted toxins from the body. We have over 20 years industry experience creating, formulating, and testing the highest quality detox products in the industry.
Quality Ingredients
& Processes
Our herbs are of such impeccable quality they pass the tests to be certified Kosher & Parve. Our manufacturing facility has been awarded an NNFA certification with an "A" compliance rating. Our products' quality is assured through every step of the manufacturing process, using state-of-the-art systems such as High Performance Liquid Chromatography instrumentation and analytical equipment using atomic absorption, infrared and UV-VIS spectrophotometery.
You simply will not find a higher quality product anywhere for any price.
500% Money-back Guarantee
No other manufacturer even comes close
FDA Approved Test Kits & Strips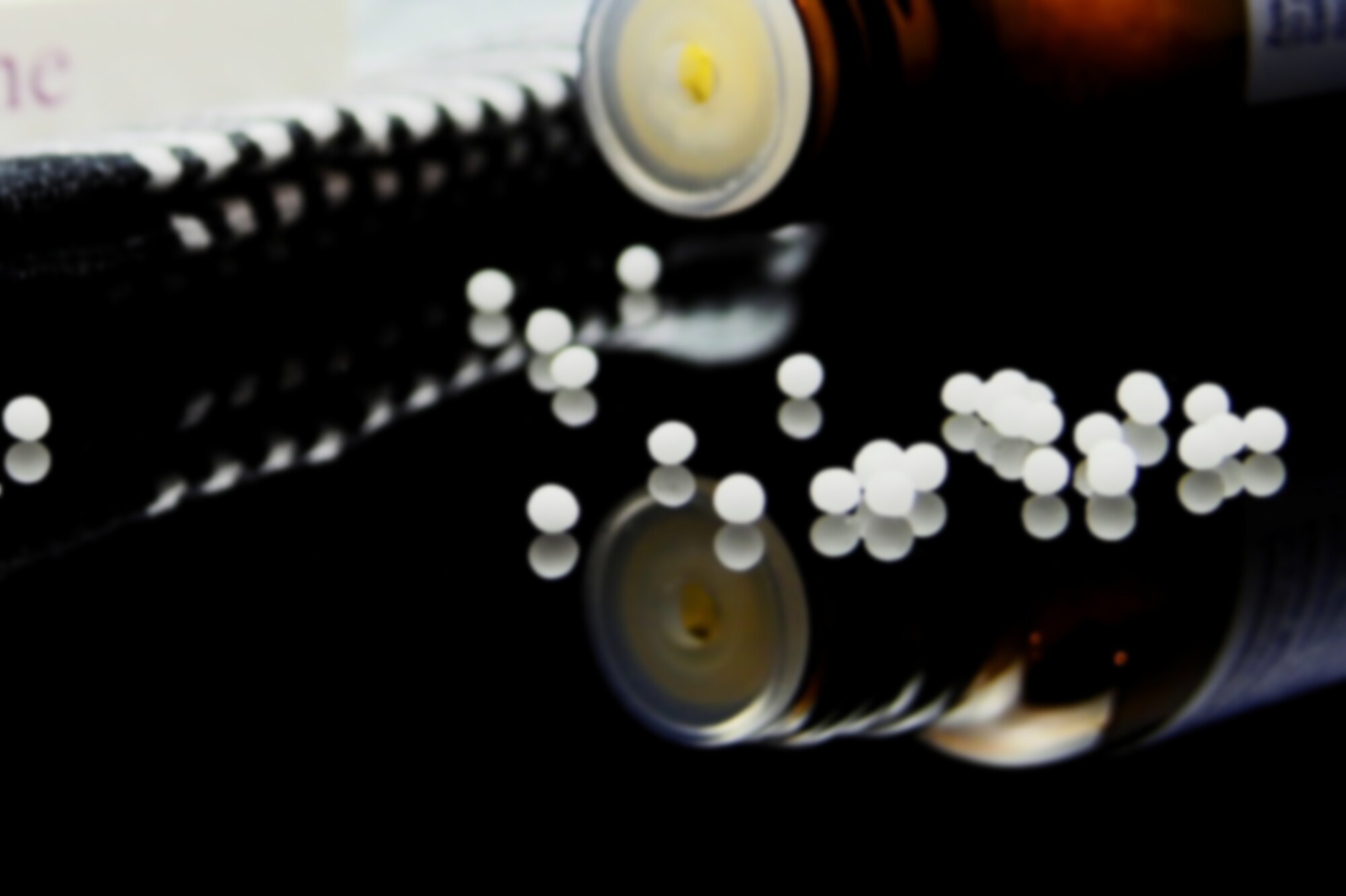 Ultra Klean was founded by two brothers, John Kehoe and Brian Kehoe in 2002. Between them they have nearly 25 years experience in the detox industry.
Born in New York and raised in California, John and Brian both attended college and have college degrees. John graduated from De Anza College with an Associates Degree in Business in 1985. Brian graduated from San Jose State University with a Bachelor's Degree in Music and was inducted into the Golden Key National Honour Society in 1986, an organization which recognizes outstanding scholastic achievements of university students around the world. Brian also received a second degree in audio engineering at the Sound Master Institute in North Hollywood, CA, and graduated #1 in his class.
John and Brian began their careers in the detox industry in 1993 with a small start-up company called Naturally Pure, a home business which was started at a friend's house in Grass Valley, CA. Using their personal credit, hard work and long hours (up to 18 hours a day), they helped build Naturally Pure into a multi-million dollar company with world-wide sales and distribution, with the help of just a few employees.
Due to both personal and professional issues, John and Brian left Naturally Pure in early 2002 to form Ultra Klean, a company whose business model was based on offering its customers the highest quality products at the lowest prices backed by the best guarantee in the entire industry (500% money-back guarantee). Ultra Klean is owner-operated, so they can offer you a level of service that most other companies can't.
Take your body to the next level of clean.